Southern Thailand is an entomologist's paradise. Here is a selection of a few strange creatures.
These photos do not enlarge.
Cicadellidae (leaf hopper)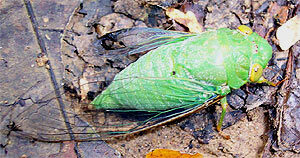 Cicada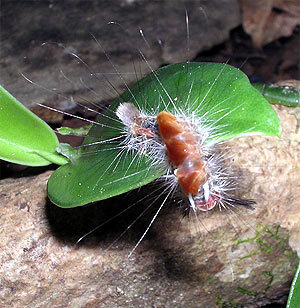 Caterpillar
Check out this cutey – Jumping Spider
Beetle
Saturnid larvae and it'll really sting you!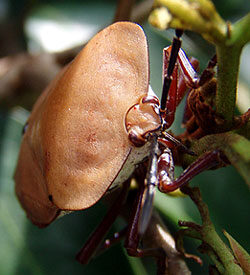 True Bug
True Bug – check out the bead on its back.
Subfamily Cassidinae
Photo by Mr. Steve Van Beek